The Truman Brewery, East London's revolutionary arts and media quarter, is home to a hive of creative businesses as well as exclusively independent shops, galleries, markets, bars and restaurants. For over twenty years the Truman Brewery has been regenerating its ten acres of vacant and derelict buildings into spectacular office, retail, leisure and event spaces. The finely tuned mix of business and leisure has created an environment unique in London, making the Truman Brewery a destination in its own right.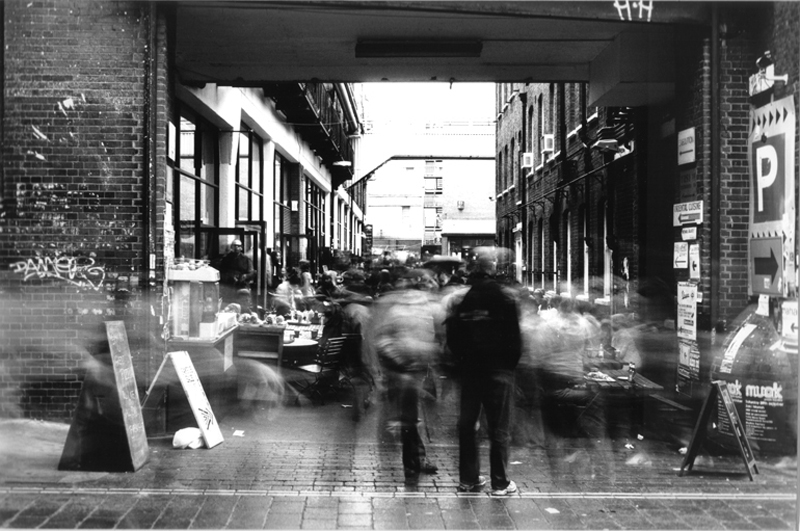 Whilst every effort has been made to ensure accuracy, no responsibility is taken for any error, omission or mis-statement in this website, and any particulars given do not constitute an offer of contract. Floor areas are approximate. No representation or warranty whatever is made or given on this website, and all terms and conditions are subject to change and subject to contract.

Security: The Truman Brewery estate is a secure site with 24 hour security, patrolling SIA accredited guards, and firm security procedures in place. CCTV, alarms, barriers and bollards are in place across the estate and entry may be subject to bag checks.